Black Swan Healing, LLC
Take a Breath
Let it Go
The black swan represents an insight about yourself that changes your position of shame to compassion. Let's connect and see if trauma focused therapy is right for you.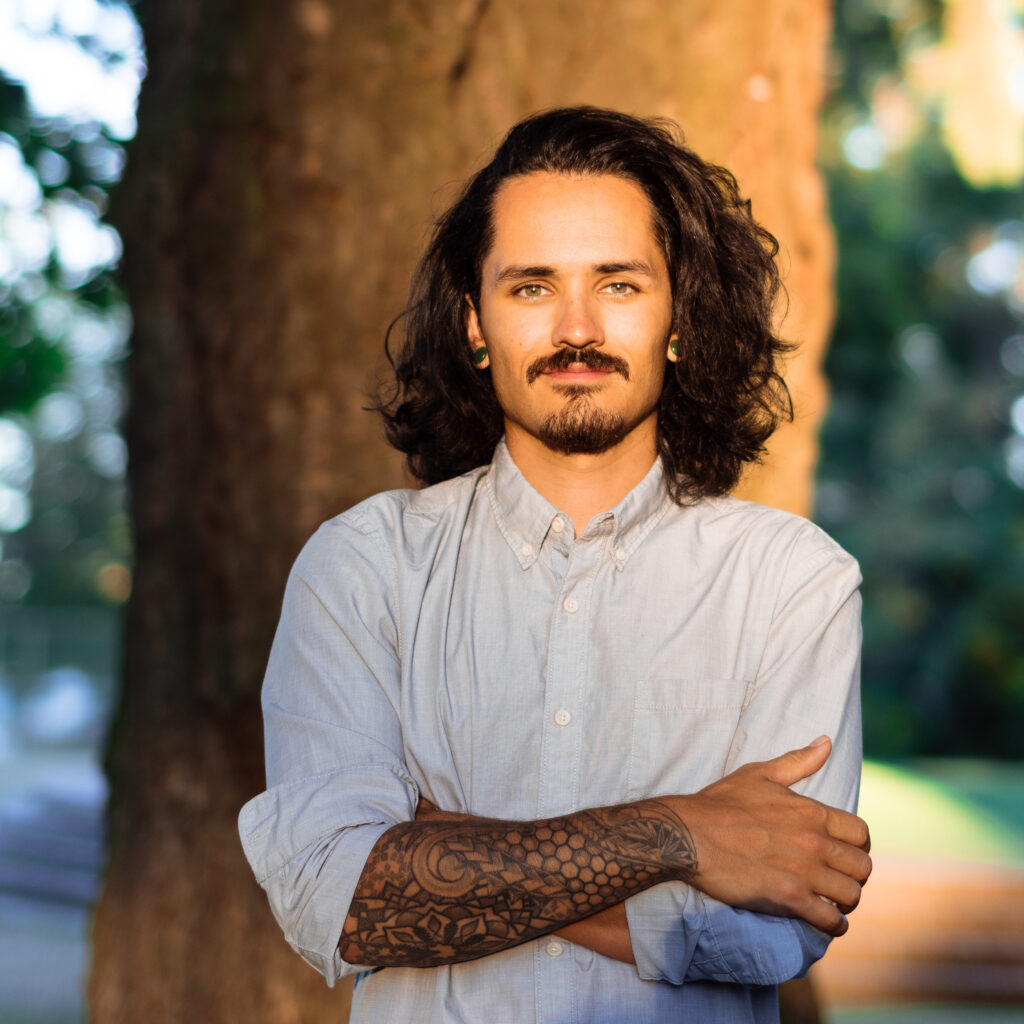 Meet Niko
Hello and Hafa Adai. My name is Niko (He/Him) and I am a mixed race Chamoru from the Pacific Northwest. I provide culturally attuned, trauma-focused therapy to teens (15+) and young adults in Oregon and Washington. I work best with other multicultural and marginalized individuals- especially those who have been impacted by intergenerational trauma, racism, childhood trauma and addiction.
Therapeutic Approach
Many of our emotional wounds are relational. Whether that be through the lack of something we needed in a caregiver, like love or consistency, or the addition of something we didn't need. Our caretakers, significant others, coworkers, classmates and friends may have taught us something about ourselves which we accepted as normal in order to fit in, exist or survive.
With this in mind, I focus deeply on building a strong, caring and respectful relationship with you. I invite you to bring all parts of yourself into our work together- however complex, shameful or scary they may feel. My hope is that our therapeutic relationship can be a blueprint to help you connect to that love within yourself and community. We will ultimately customize a style of therapy that best suits you but here are some of my favorite services to offer:
In addition I offer…
– Addiction counseling so we can talk openly about how addiction has affected you and your family. I use motivational interviewing, a collaborative goal oriented approach, to help you gain insight and gain control of your unwanted habit. Additionally, I work from a harm reduction lens which focused creating compassionate goals for yourself while we work alongside your trauma.
-Somatic focused and mindfulness based therapy to help you calm your mind and reconnect to your body. This can be especially helpful in preparation for EMDR, psychedelic integration- or if you are having trouble managing your emotional triggers or anxiety in your day to day life.
-I primarily offer Telehealth services at this time.
If you are experiencing a mental health emergency, please call the 24/7 National Suicide Prevention Lifeline (NSPL) at 988 or 911 if you need immediate support. For additional mental health resources, check out the resources page